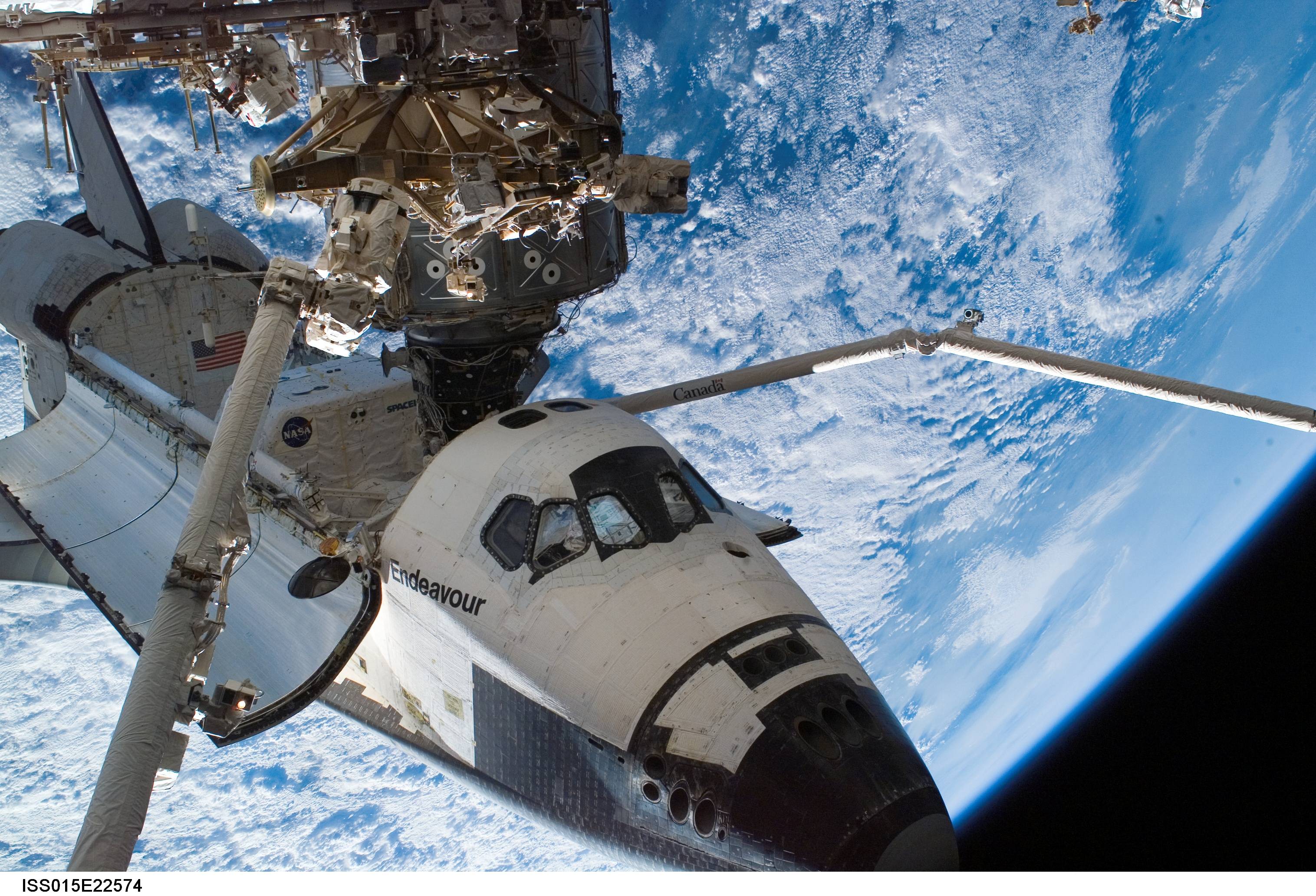 On August 31, 2010, the Student Spaceflight Experiments Program officially became operational, with grade 5-12 student-designed experiments scheduled to fly on Shuttle Endeavour, the flight of STS-134, launching February 26, 2011.
Over the last month, 16 communities have formally come aboard as the SSEP Community Network; the SSEP website (http://ssep.ncesse.org) has been fully revised; and thousands of students across the nation are now engaged in experiment design.

This SSEP Blog will now serve as the PRIMARY source of news and information on the SSEP.
WE URGE ALL PARTICIPATING AND INTERESTED INDIVIDUALS TO SUBSCRIBE TO THIS BLOG (see the column at right.) This includes participating teachers, students, and other stakeholders. Subscription will provide email notification of any new SSEP Blog post.
You are invited to read about the SSEP at the home page: http://ssep.ncesse.org
Coming soon: the SSEP Community Network Hub Site, with links to all the SSEP Community Blogs.
GO ENDEAVOUR!
SSEP is undertaken by the National Center for Earth and Space Science Education (NCESSE), a project of the 501(c)(3) Tides Center, in partnership with NanoRacks LLC. The STS-134 flight opportunity uses the Instrumentation Technology Associates Material Dispersion Apparatus mini-laboratory, which is part of the Nanoracks CREST-DreamUp (Commercial Reusable Experiments for Science & Technology) payload to be flown in a mid-deck locker on Shuttle Endeavour.
This on-orbit research opportunity is enabled through NanoRacks LLC, which is working in partnership with NASA under a Space Act Agreement as part of the utilization of the International Space Station as a National Laboratory.