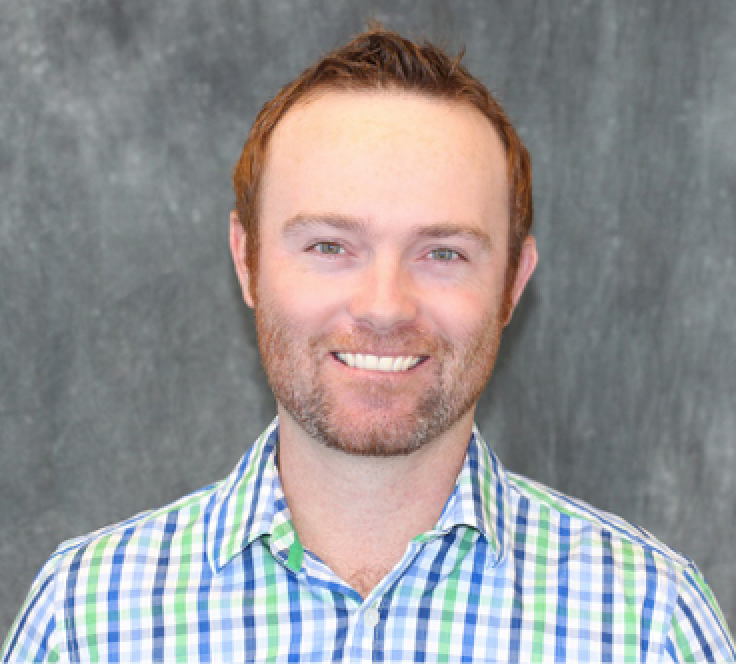 Patrick O'Neill
Marketing and Communications Manager
CASIS/International Space Station U.S. National Laboratory
Patrick O'Neill serves as the Marketing and Communications Manager for the Center for the Advancement of Science in Space (CASIS), where he is responsible for the day-to-day operations of the International Space Station U.S. National Laboratory's (ISS NL) internal and external outreach initiatives. In his wide-ranging role, Mr. O'Neill leads the development, implementation and management of marketing and advertising campaigns designed to illicit responses from the ISS NL user community and public at-large.
Prior to joining CASIS over four years ago, Mr. O'Neill held a variety of positions within the marketing and communication industries. He most recently worked at the Economic Development Commission of Florida's Space Coast where he served as its Government and Community Affairs Manager and was responsible for developing relationships with political stakeholders, both at the local, state and national levels, while educating the public on economic development and aerospace activity within the East-Central Florida region. Additionally, Mr. O'Neill has been responsible for managing world-wide advertising campaigns for consumer companies, served on various boards and has an extensive background working with national media.
He holds a bachelor's degree in communication from San Diego State University.