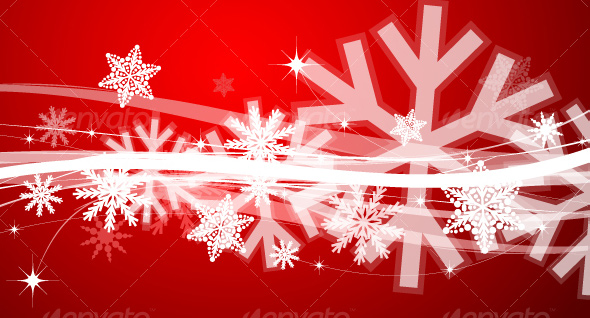 We created the Student Spaceflight Experiments Program (SSEP) to help inspire the next generation of scientists and engineers, and in terms of science literacy, to provide students an authentic view of science, technology, engineering, and mathematics (STEM).
We believe SSEP is making a difference, with now nearly 6,000 grade 5-14 students fully immersed in science with each flight opportunity. Our maybe lofty goal is 50,000 students engaged for each flight. But look how far we've already come in the 2.5 years since the program began. And then there is SSEP Version 2.0 currently in the works.
We believe that SSEP reflects a vision of science education worth embracing. Yet we also know that vision without funding is … hallucination.

The Need
As originally envisioned, SSEP began as program immersing a community of students in real experiment design at the local level, together with a high profile flight of the community's selected microgravity experiment to low Earth orbit. But as the program unfolded, new elements were added which grew organically from the core program. With the wonderful assistance of NASA we added the ability for communities to send delegations down to each launch. Through partnership with the Smithsonian National Air and Space Museum, we first tested the concept of a National SSEP Conference to provide SSEP students immersion in their own very real research conference, and its success has now led to an annual conference in the nation's capital. We created interdisciplinary connections to art and design through the flight of mission patches. Just last week, with NASA, the Smithsonian, and the U.S. Department of Education, we tested the concept of a SSEP network-wide video-conference with astronauts on orbit, and its stunning success with what now appears to have been 12,000+ students across 25 communities has led to discussions about an annual video-conference. This is the nature of a program that is given the ability to grow in new and natural directions. But every one of these additions is requiring great amounts of labor hours that were never budgeted in the original cost of the program.
Working hard to hold the line on program cost, we are trying to open up new sources of revenue through, e.g., national partnerships with sponsoring organizations.
How You Can Help
This blog post, in advance of the holiday season, is about HOW YOU CAN HELP support SSEP at no cost. We are an Affiliate of Amazon.com, which means that anyone planning to shop online this holiday season at Amazon.com can support SSEP with every purchase, and at no additional cost. All you need to do is enter Amazon.com through the SSEP Amazon banner on the SSEP Needs You page (link below). For every purchase at Amazon.com, Amazon will provide NCESSE 4% of the purchase price, and we will dedicate all revenue to SSEP. That's it!
Directions: Go to this page: http://ncesse.org/helpssep, bookmark it, and enter Amazon.com from the Amazon banner on the page whenever you shop on line.

Pass it Forward to Friends and Family: here are two ways to let friends and family know how they can support SSEP –
–  Forward this blog post to them via email using the "Share via email" button at the bottom of this post
–  Download the How You Can Help PDF, which is a sheet with business card-sized information on going to Amazon.com through the SSEP banner. You can print the page, cut out the cards and hand out to friends and family.
What We Are Doing Together With SSEP – A Commitment to the Future
The students of today are being asked to grow into the researchers of tomorrow. They will need to bring innovation to the 21st century marketplace, and be the backbone of a 21st century workforce capable of maintaining standards of living on a national level. And they will need to address problems facing humanity locally, regionally, and planet-wide. We believe that if we are to effectively train this future generation of scientists and engineers, our children ought to be immersed in science to provide an authentic view of how science is done. We also believe that our children already have the capacity to do science. It is a belief that grows from a recognition that we are all born curious, and all born evidence-based learners. Given that science, as practiced by professional researchers, is really just organized curiosity, and organized evidence-based learning, and given that science therefore grows organically from what it means to be human – our children are ready to do science. SSEP was therefore designed to help school districts immerse our children in science, immerse our children in … journey.
The students of today will also grow into the voting public of tomorrow, and be asked to make collective decisions on new directions and use of science and technology that will impact our families, our communities, our nation, our world. Science education must therefore also be about providing authentic views of the nature of science  – how questions arise, how a research program and experimental approaches are defined in the face of a question, how observations are made, how conclusions are drawn, and how a hypothesis is put to the test on the road to scientific theory. Science education that provides an authentic window on science is therefore critical if decisions by our future voting public are to be grounded in a fundamental understanding of how science works and how conclusions are drawn as a result of scientific investigation. SSEP is as much about providing our students an appreciation for science, and helping a future voting public to making informed decisions as it is about inspiring the next generation of scientists and engineers.