To all SSEP communities – we understand this is very late notice, but we just found out about this remarkable space-oriented virtual concert. See the list of performers in the invitation below from the National Air and Space Museum, a National Partner on the Student Spaceflight Experiments Program. We hope you can still get word out in your communities. We've also provided a video portal below if you'd like to watch right here at the SSEP website.

Join the National Air and Space Museum tonight at 8:00 pm EDT for Space Songs: Through the Distance, an unprecedented virtual concert event. We'll be joined by some talented friends who will share songs about space, isolation, and ordinary people in extraordinary circumstances.
The concert, hosted by Tested's Adam Savage, will feature special guests and performances by Sting, Clipping, Bethany Cosentino of Best Coast, Dan Deacon, Ben Gibbard of Death Cab for Cutie, Valerie June, Lukas Nelson, Grace Potter, John Roderick, and Vagabon.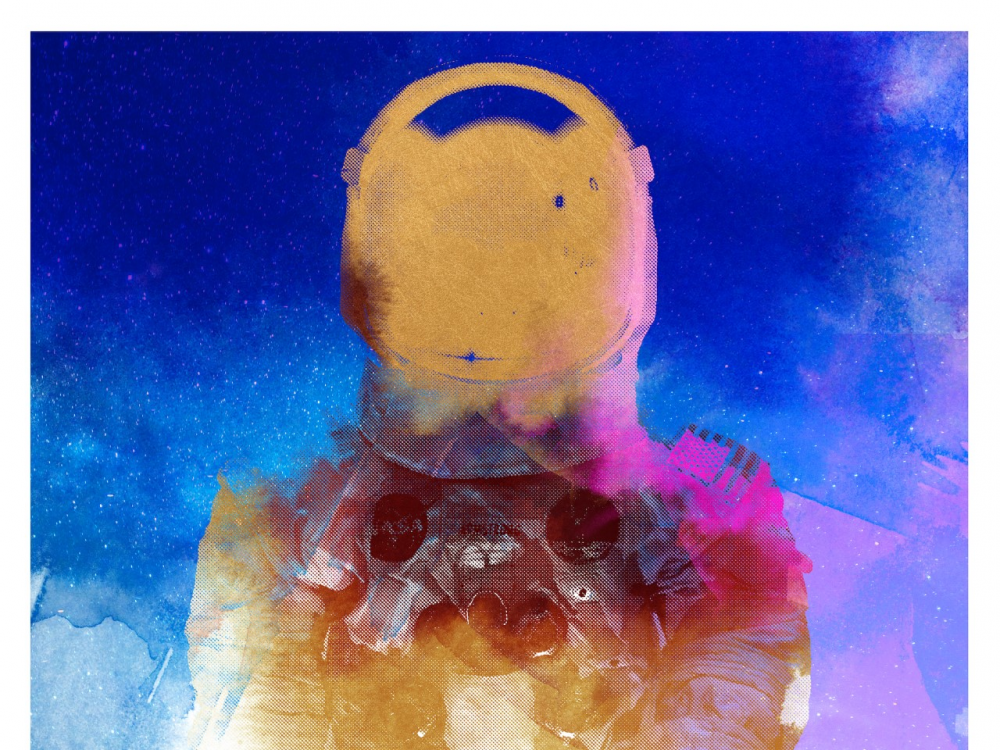 Space exploration as an expression of our humanity can inspire us like nothing else. We could all use a little bit of that inspiration right now. So while our museum remains closed to the public, we hope you will join us virtually for an evening of togetherness and song.
Tune in to the concert tonight at this link at 8:00 pm EDT.
Support for virtual programs is made possible by friends like you. Thank you for helping us share the inspiring story of flight with the world. Learn more about how you can continue to fuel our mission.
---
The Student Spaceflight Experiments Program (SSEP) is a program of the National Center for Earth and Space Science Education (NCESSE) in the U.S., and the Arthur C. Clarke Institute for Space Education internationally. It is enabled through a strategic partnership with DreamUp PBC and Nanoracks LLC, working with NASA under a Space Act Agreement as part of the utilization of the International Space Station as a National Laboratory. SSEP is the first pre-college STEM education program that is both a U.S. national initiative and implemented as an on-orbit commercial space venture.
The Smithsonian National Air and Space Museum, the International Space Station U.S. National Laboratory, and Subaru of America, Inc., are U.S. National Partners on the Student Spaceflight Experiments Program. Magellan Aerospace is a Canadian National Partner on the Student Spaceflight Experiments Program.