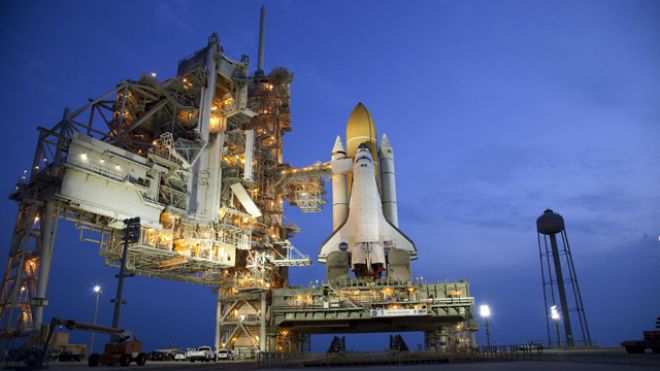 Are you getting excited yet?
The National Center for Earth and Space Science Education has just completed the final update of the Launch Plans for STS-135 page at the Student Spaceflight Experiments Program (SSEP) website. This update provides new information on breakfast and lunch provided to SSEP attendees at KARS Park on July 8, and the final schedule for the Community Network Meeting at the Florida Institute of Technology on July 9.
ALL ATTENDEES ARE URGED TO READ THIS PAGE IN ITS ENTIRETY.
Jump to: Launch Plans for STS-135 page